MacCloskey Kesler and Associates


My name is Zac Cook, and I am an Illinois attorney and associate at a Rockford area firm who represents injured people who have rights to fair and lawful compensation. All of my clients deserve, and receive, the same respect and compassion. At MacCloskey Kesler and Associates, our experience in the Rockford courts is unmatched.
I am dedicated to the idea of protecting the rights of my clients. As such, I am a member of, and regularly attend conferences for the following:
Collegiate Presidential Scholar
Winnebago County Bar Association
American Society of Legal Advocates
17th District Arbitrator
Illinois State Bar Association

"Because of our experience, we get many calls from other firms asking what our opinion of the value of a case is in Rockford. At MacCloskey Kesler and Associates, we know the value of your case and aren't afraid to take it to trial and fight for your fair compensation."
Automobile Accident Attorney
Workers' Compensation Attorney
Medical Malpractice Attorney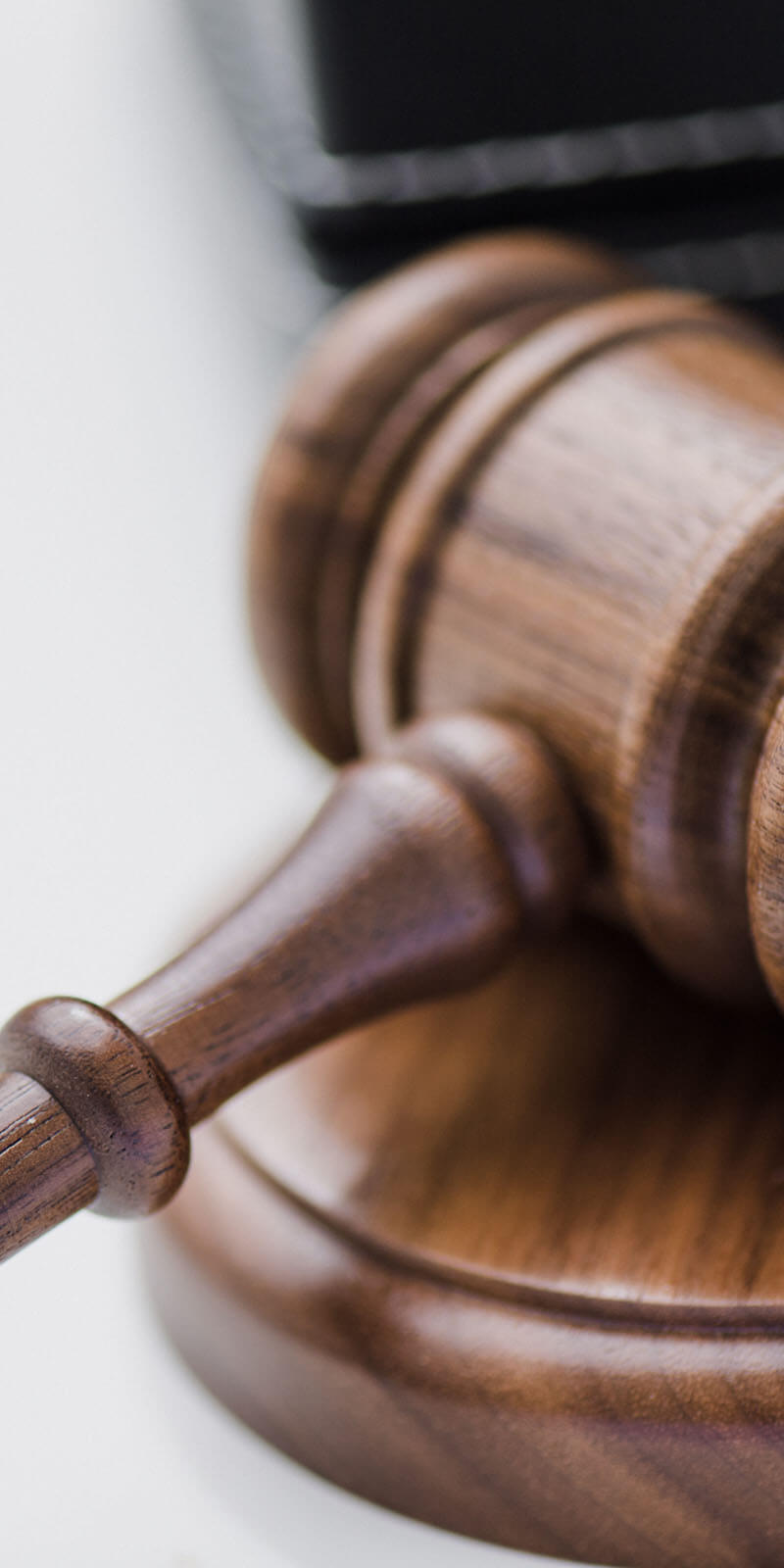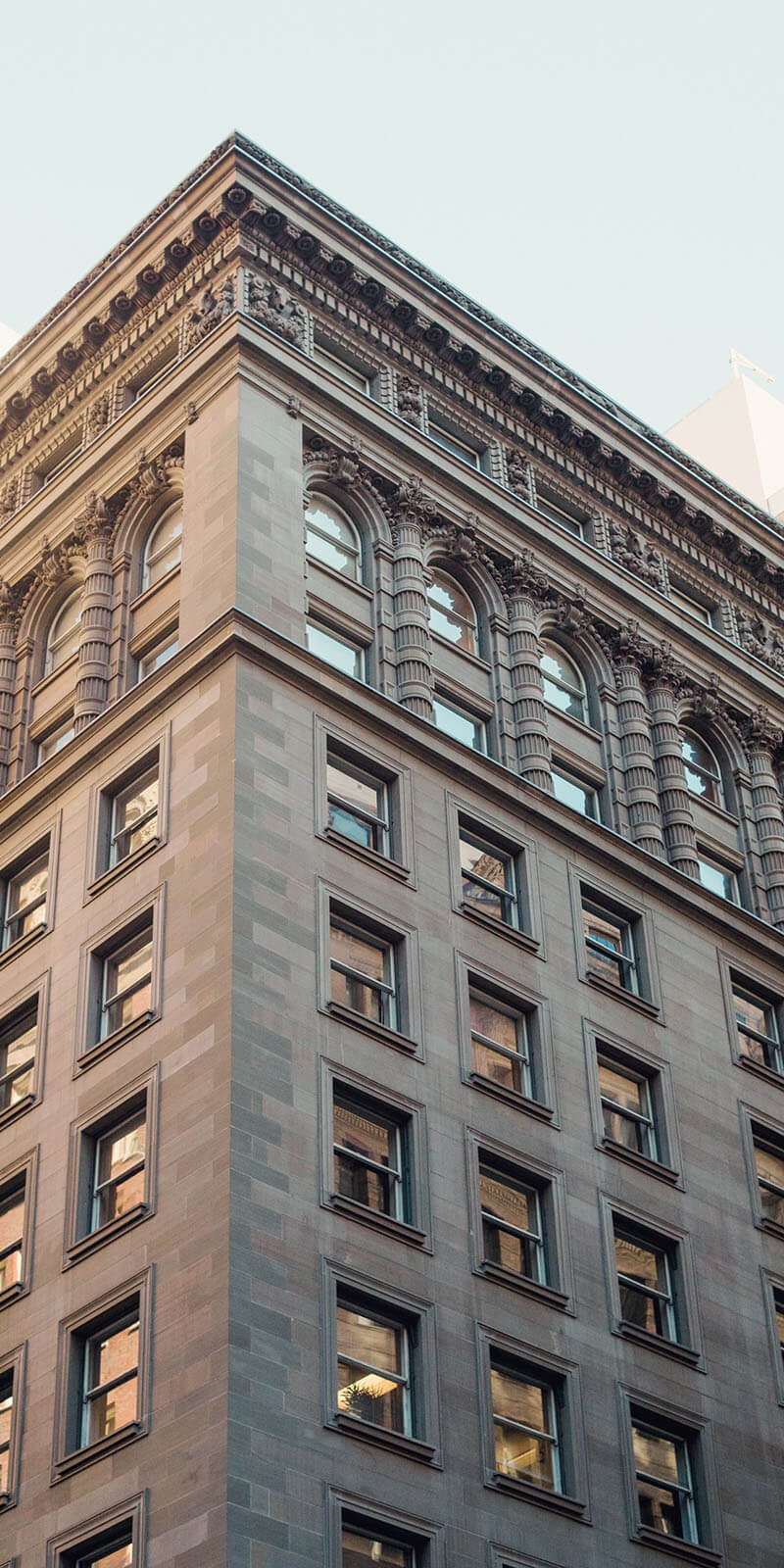 Schedule a Free Case Review
Monday – Friday:  8:30 am – 5:00 pm
Zoom / Facetime Remote meetings available upon request.

MacCloskey Kesler & Associates
308 W. State St. #200
Rockford, IL 61101