MacCloskey Kesler and Associates


My name is Kim MacCloskey, and I am an Illinois attorney with a long-standing Rockford area practice. When I was a child I was seriously burned in a home explosion, and have since turned tragedy into triumph as I use my experience to help others. At MacCloskey Kesler and Associates, we know what its like to be injured and we know what to do about it.
I am dedicated to the ongoing tradition of legal service. Being involved in my practice takes commitment, and that is shown in my following memberships and accolades:
Million Dollar Advocates
Multi-Million Dollar Advocates
American Society of Legal Advocates
Rockford Area What Rocks! Winner
Avvo Rated Excellent

"I think my unique past gives me an insight into what its like to go through, and deal with, a serious life changing injury. If you've been injured by the negligence of someone else, come in or call us at MacCloskey Kesler and Associates. The consultation is free and there is no obligation to talk to us."
Automobile Accident Attorney
Workers' Compensation Attorney
Medical Malpractice Attorney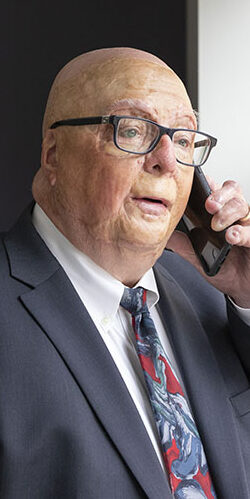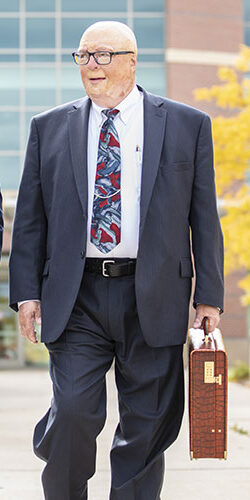 Schedule a Free Case Review
Monday – Friday:  8:30 am – 5:00 pm
Zoom / Facetime Remote meetings available upon request.

MacCloskey Kesler & Associates
308 W. State St. #200
Rockford, IL 61101