Tell us about your injury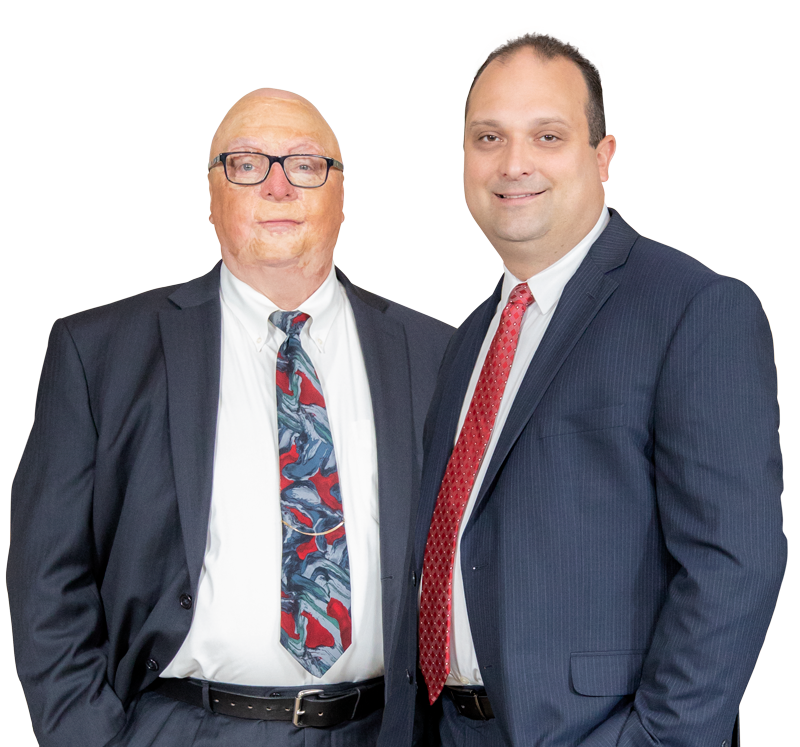 OVER
$100 MILLION
Recovered in Northern IL
Over $100 Million Recovered in Northern Illinois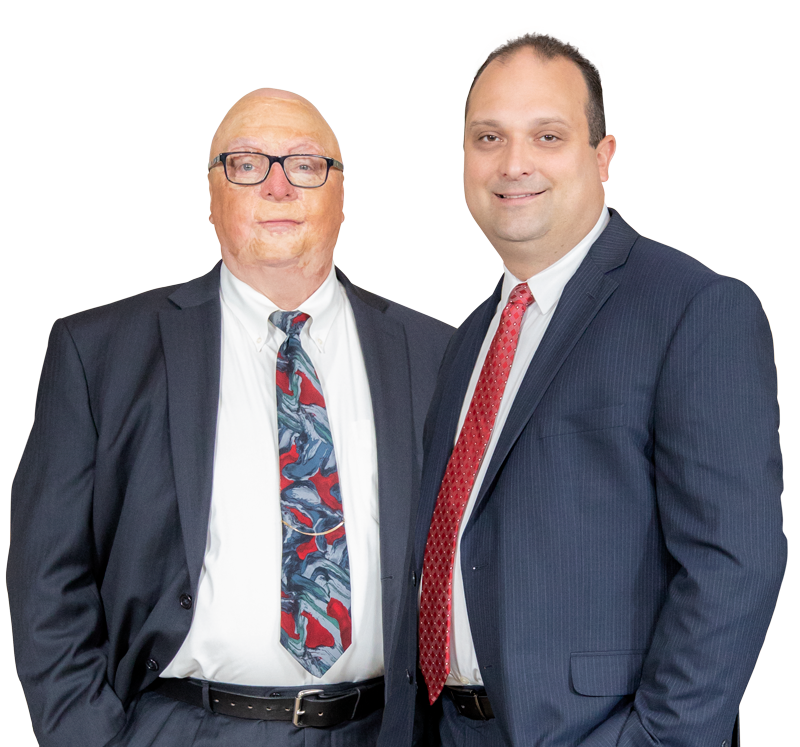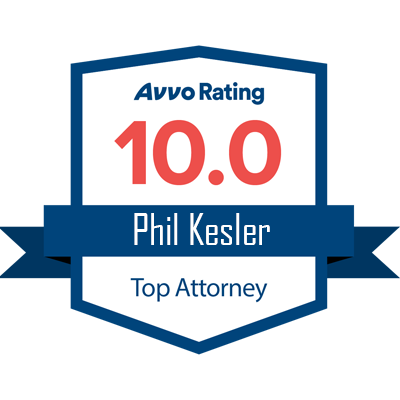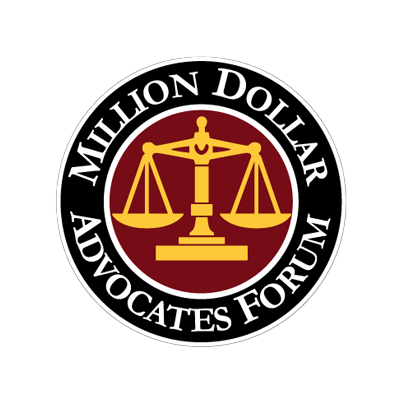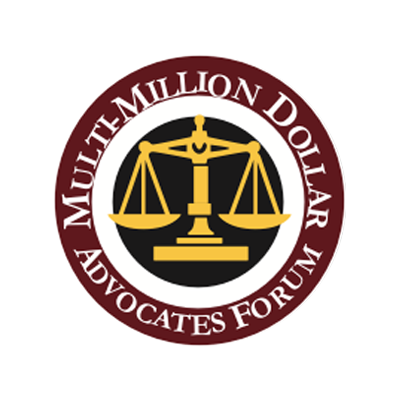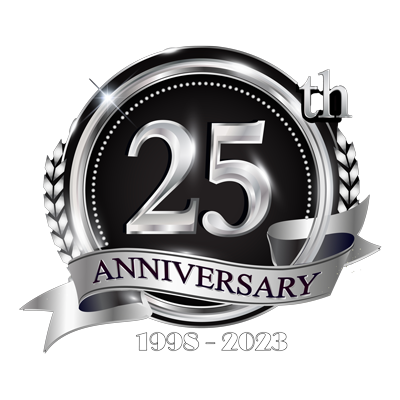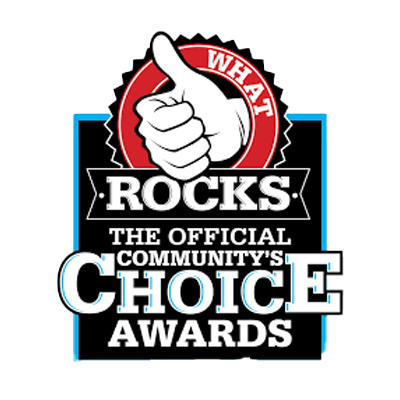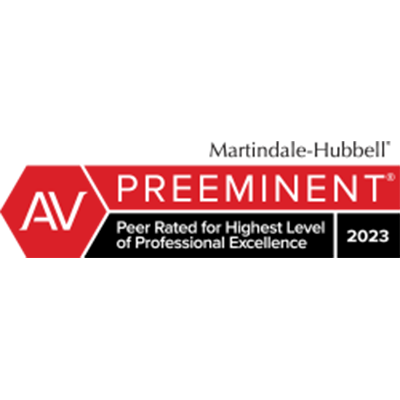 Personal injury law encompasses legal representation for individuals who have suffered harm due to the negligence of others, seeking compensation for their injuries. As personal injury lawyers in Rockford, we advocate for the rights of the injured.

Medical malpractice law provides legal representation for individuals harmed by healthcare professionals' negligence. Attorneys specializing in this area help victims seek compensation for damages caused by medical errors, ensuring accountability and advocating for their rights.

Workers' compensation law assists injured workers by providing medical and financial support for work-related injuries or illnesses. Attorneys specializing in this field help workers navigate the claims process to obtain the benefits they are entitled to under the law.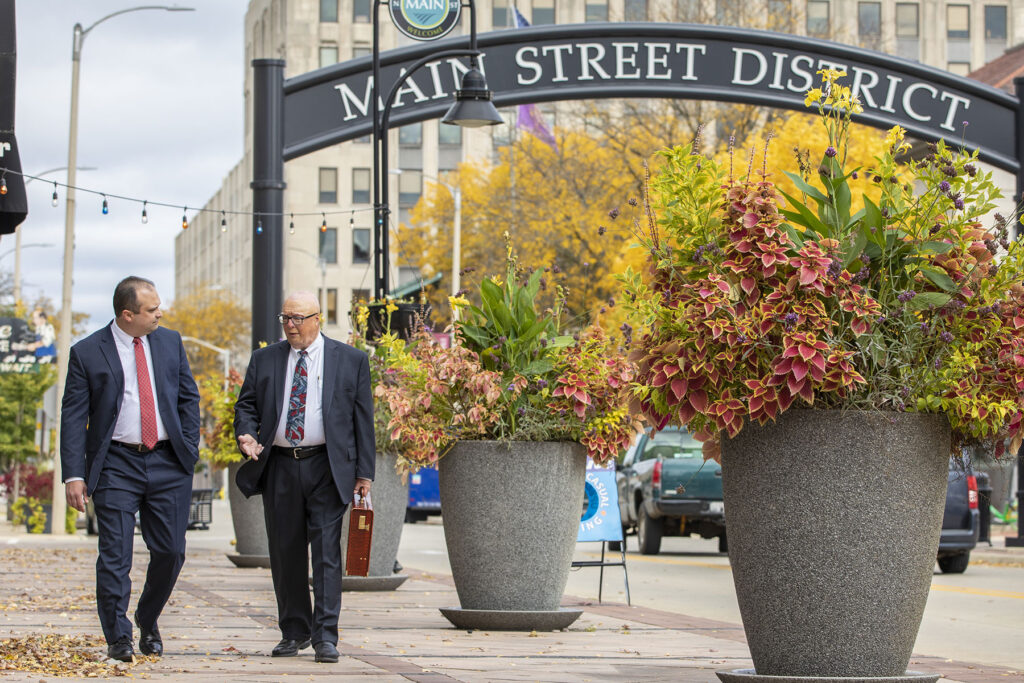 At MacCloskey Kesler and Associates, we know what it is like to be injured. Our founder, Kim MacCloskey, endured family tragedy as a child and has focused his life's work on guiding injured people through their complicated legal journeys.
As personal injury lawyers, we know what it is like to fight for those who have been injured, and win. Whether you've been in a car accident, got hurt at work, or used a product that is part of a public lawsuit – we have the experience to help.
Our firm has been in Rockford since 1998 and our team of personal injury lawyers have a combined 70 years of experience fighting for injured client compensation. Nobody in northern Illinois has as much experience as MacCloskey Kesler and Associates.
Unlike other personal injury lawyers in Rockford, who primarily outsource their clients to regional or district offices – sometimes as far away as Chicago or Madison – we have always been based right here in Rockford, IL. We are apart of this community and will continue to support this area.
Our Experienced Personal Injury Lawyers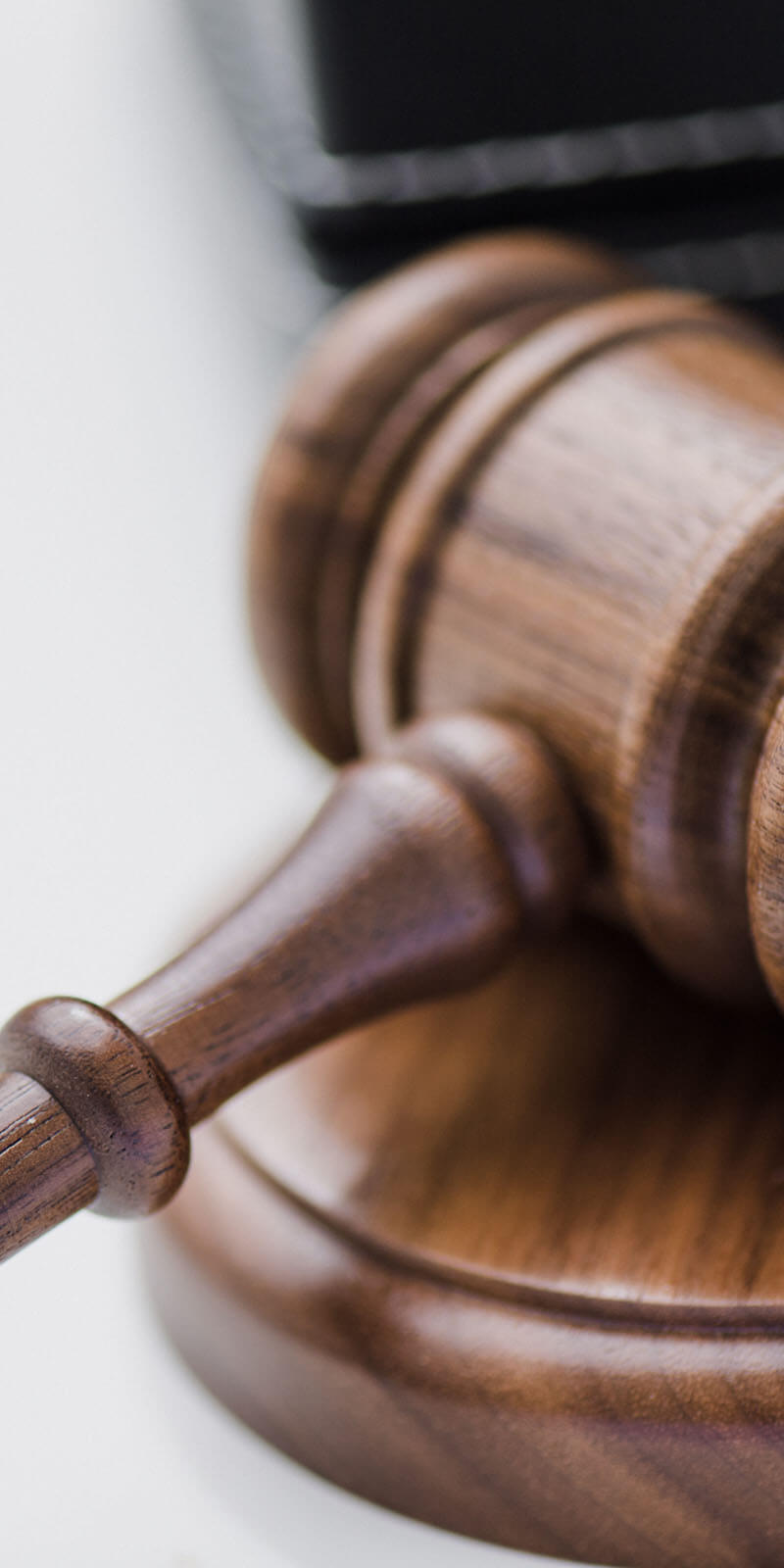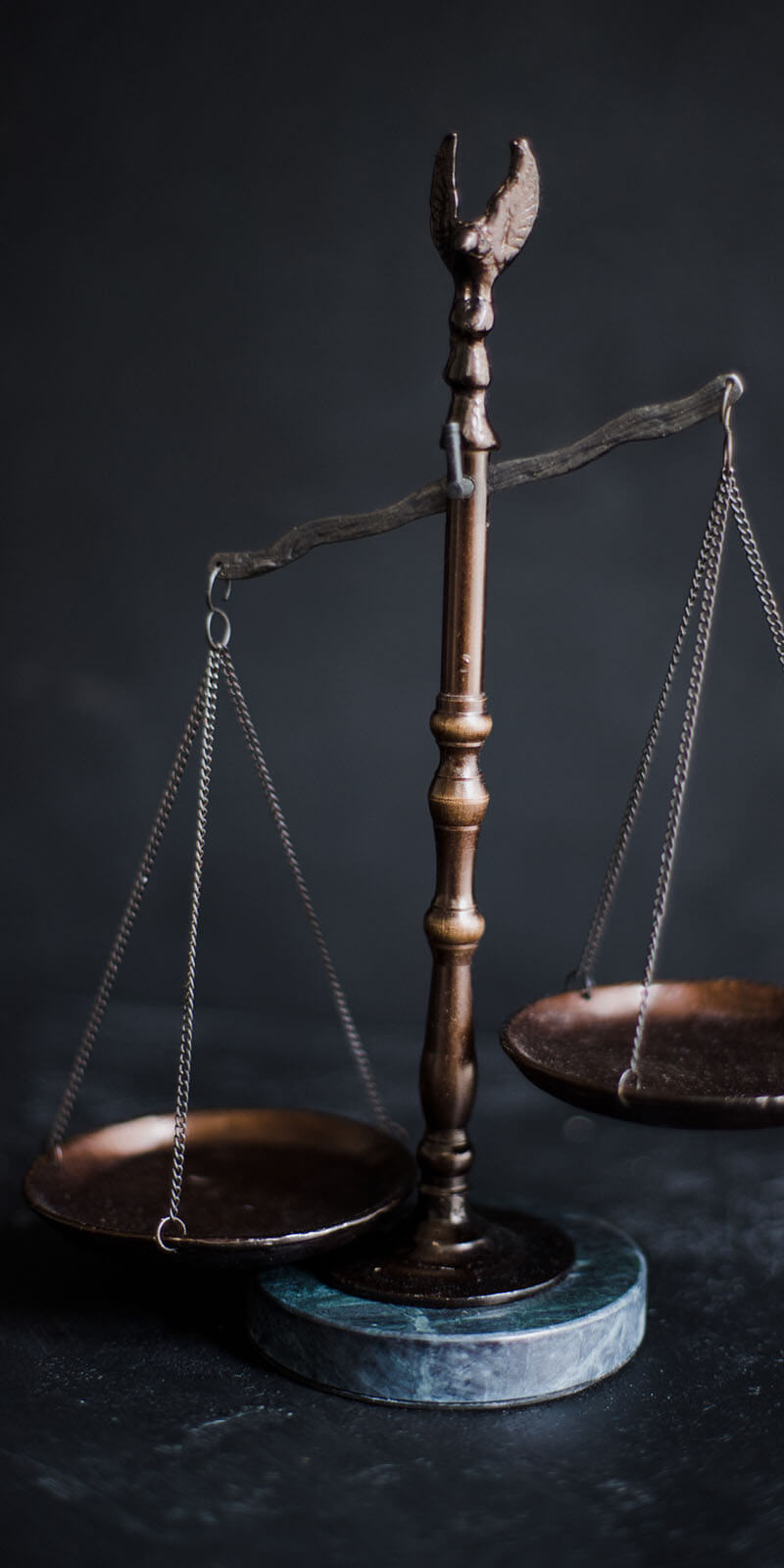 Injury Attorneys You Can Trust

"We were founded in 1998 because we know what it's like to be injured. We handle dozens of cases per month and have for decades. It takes time to have this much success for our clients. As partners, we guarantee that our associate attorneys, and ourselves, will perform all case tasks at the highest level of professionalism."
– Kim MacCloskey, Founding Partner
MacCloskey Kesler and Associates are REAL Lawyers and we have a record of REAL results.
Since 1998, we have collected over $100 Million for our clients right here in Rockford, Illinois.
We are the ONLY back-to-back-to-back (2017, 2018, 2019) Rockford Rocks BEST Personal Injury Law Firm.
Our Firm's Personal Injury Lawyers Fight for you

At our firm, we are dedicated to fighting tirelessly on your behalf to ensure your rights are protected and justice is served.
Call now for a Free Consultation
"I could not recommend them more. They made one of the most stressful situations in my life more manageable and gave me so much peace."
-Ciara Stahly
"Fabulous team! Walked me through the process of recovering the money needed to cover expenses after an accident. Great communication throughout."
-Aletha France
"
This entire office is to be commended. Every question I had, and there were many, was answered intelligently and kindly. I was very happy with the results."
-Louise Kanthak
Monday – Friday:  8:30 am – 5:00 pm
Zoom / Facetime Remote meetings available upon request.

MacCloskey Kesler & Associates
308 W. State St. #200
Rockford, IL 61101