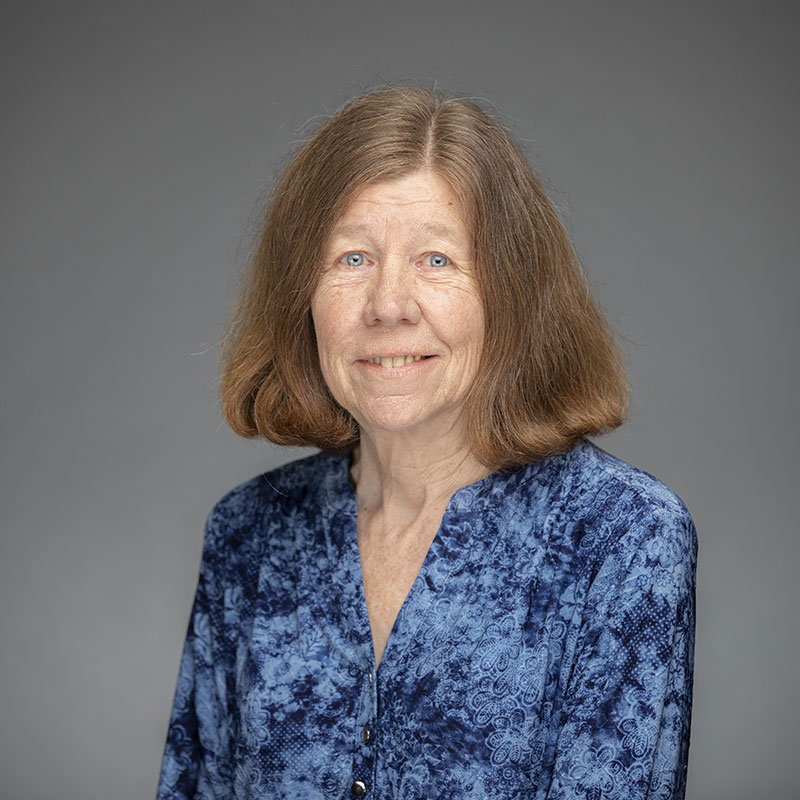 Corkie
Legal Assistant / Litigation Department
Corkie has been working with Kim MacCloskey since August, 1998. In addition to day-to-day secretarial management of litigating files, she makes sure the attorney has the necessary information to bring about a successful conclusion of suit. Corkie loves being on the team that helps the little guy go up against the big insurance company to get that which he is entitled.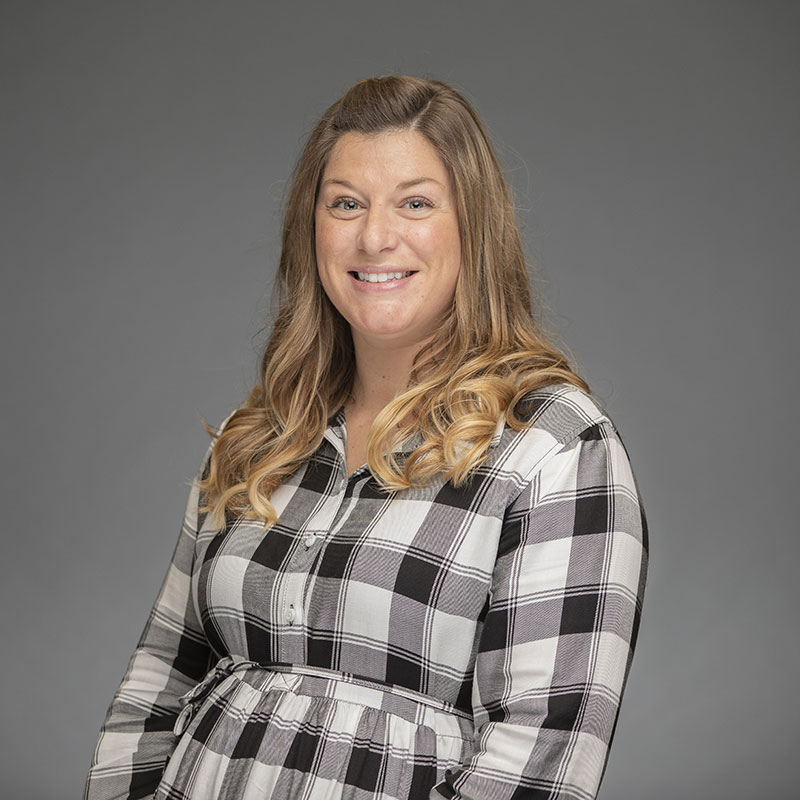 Renee
Legal Assistant / Pre-Litigation Department
Renee started working with Kim and Phil in May 2008 and enjoys being a part of helping people get the fair compensation they deserve. Once a client has been released from doctor's care, she then begins to obtain all documentation and medical records, along with corresponding billing and policy information for both plaintiff and defendant insurance companies as quickly as possible.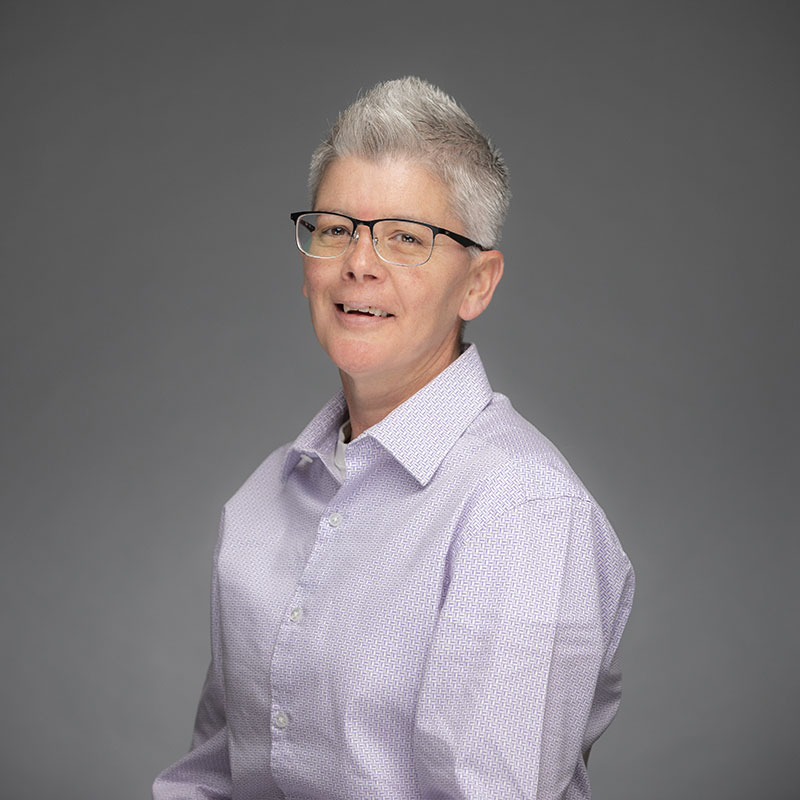 Tammy
Legal Assistant / Pre-Litigation Department
Tammy began working for the firm in September 2015 after receiving her Paralegal degree. She acts as the point of contact for our clients (last names M-Z) during the pre-litigation stage of their case. She is responsible for communicating with insurance companies to collect information, bills and records for the client's file.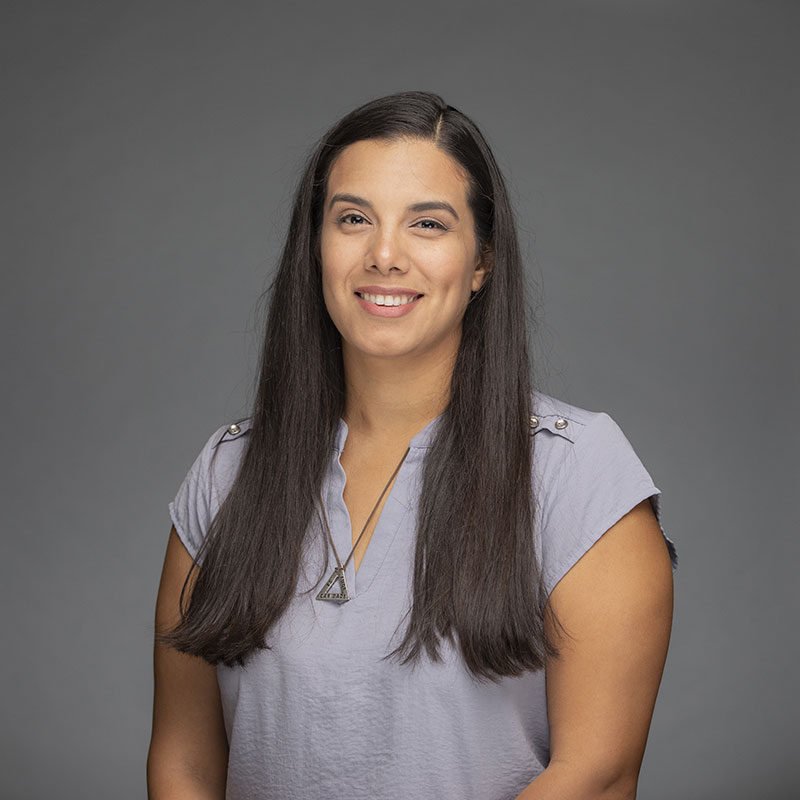 Esmeralda
Litigation Department / Spanish Translation
Esmeralda received her Paralegal Degree and started working for the firm in 2005. She interprets for Spanish speaking clients and works with the attorneys on litigation files. For clients who have Medicare, she works with the Medicare Secondary Payment Recovery Center to obtain repayment information. She knows many times people feel that no one really hears them and she strives to listen to the issues they have.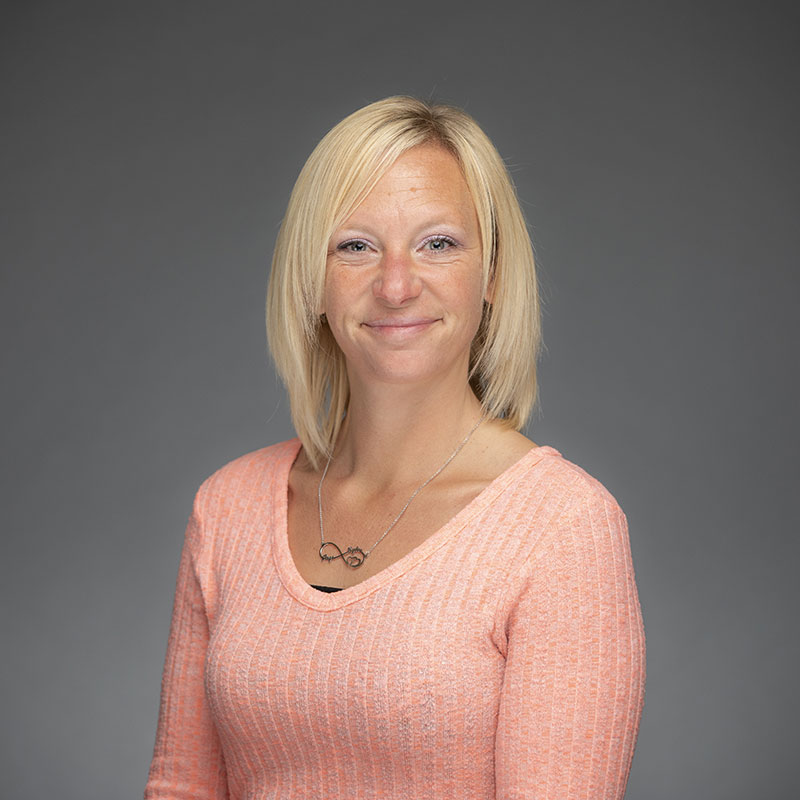 Duska
Receptionist
Duska started with the firm in March 2014. She confirms appointments and updates clients on the status of their case. When clients call in she directs them to the person that is most appropriate to help them with their needs.
Visit Our Office!
308 W. State St. #200
Rockford, IL 61101
Mon - Fri : 8:00 am to 5:00 pm
Service Areas
Rockford
Machesney Park
Loves Park
Belvidere
Rockton
Roscoe
Byron
Stillman Valley
Freeport
South Beloit
A Statement from Kim & Phil
"We were founded in 1998 because we know what it's like to be injured. We handle dozens of cases per month and have for decades. It takes time to have this much success for our clients. As partners, we guarantee that our associate attorneys, and ourselves, will perform all case tasks at the highest level of professionalism."