Police Brutality Attorney in Rockford, IL
In these trying times, we realize there is a real problem with police brutality in this country. Statistics show that millions in lawsuit settlements are a hidden cost of police misconduct. Amid massive international protests in 2020, there have been many injured by the brutal actions of the police. While it may be hard to prove, it certain has legal precedent to be financially compensated when police cross the line.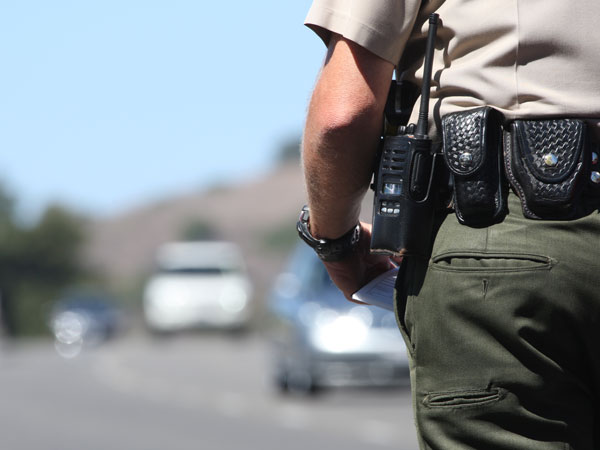 What do I do if police injured me?
First, you should always seek medical attention. Your first priority should be to be out of harms way, and to find out all of your injuries, and have a medical professional assess your health. You may have injuries that are complicated, like concussion, that you cannot self-diagnose. Next, you should report your injuries to the authorities. This means take photographs, video, and written accounts to the police, and to save copies for your attorney. Lastly, seek legal counsel – we can help determine if you have a case against the police and if they committed misconduct. Call today at (815) 965-2000.
Visit Our Office!
308 W. State St. #200
Rockford, IL 61101
Mon - Fri : 8:00 am to 5:00 pm
Service Areas
Rockford
Machesney Park
Loves Park
Belvidere
Rockton
Roscoe
Byron
Stillman Valley
Freeport
South Beloit
A Statement from Kim & Phil
"We were founded in 1998 because we know what it's like to be injured. We handle dozens of cases per month and have for decades. It takes time to have this much success for our clients. As partners, we guarantee that our associate attorneys, and ourselves, will perform all case tasks at the highest level of professionalism."