Birth Injury Attorney in Rockford, IL
Having a child should be the happiest day in our lives. Sometimes, however, there are mistakes made during the labor and delivery process and birth injuries occur. This can be very tragic and even heartbreaking, which is why you need to trust your attorney to get to the bottom of the birth injury.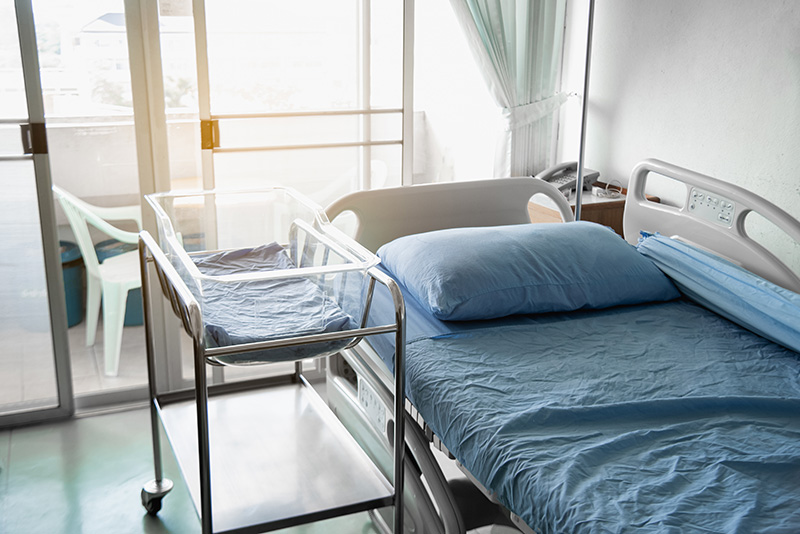 Causes of Birth Injury
Some examples of medical malpractice as its related to the birth of your child include:
Cut off oxygen to the brain

Bones broken by equipment

Failure to notice fetal distress
Strangulation by umbilical cord
Too late to order C-section
Cutting the baby during operation
These cases can be hard to prove, which is why you deserve the most respectful and experienced attorneys in Rockford. Please call at (815) 965-2000 if your baby develops injury during childbirth by the negligence of the hospital staff.
Visit Our Office!
308 W. State St. #200
Rockford, IL 61101
Mon - Fri : 8:00 am to 5:00 pm
Service Areas
Rockford
Machesney Park
Loves Park
Belvidere
Rockton
Roscoe
Byron
Stillman Valley
Freeport
South Beloit
A Statement from Kim & Phil
"We were founded in 1998 because we know what it's like to be injured. We handle dozens of cases per month and have for decades. It takes time to have this much success for our clients. As partners, we guarantee that our associate attorneys, and ourselves, will perform all case tasks at the highest level of professionalism."